A few things we're great at
Birthday Parties, Baby Showers, Bridal Showers, Graduations, School dances, Gender Reveal, Bar Mitzvah/Bat Mitzvah, Car Dealership Showrooms, Holiday Parties, Fairs/Festivals, Anniversaries, Retirement Parties, Grand Openings, Customer Appreciation Day, Holidays, Sporting Events, Banquets, Malls, Weddings, Corporate Events, School Functions
Standard
If you want to celebrate, call Party Perks STL to DECORATE! Balloons help create the party atmosphere! We do everything from birthday parties, to dances, to banquets and weddings. We offer a variety of arches, columns, and table centerpieces. Call now to order your own balloon décor!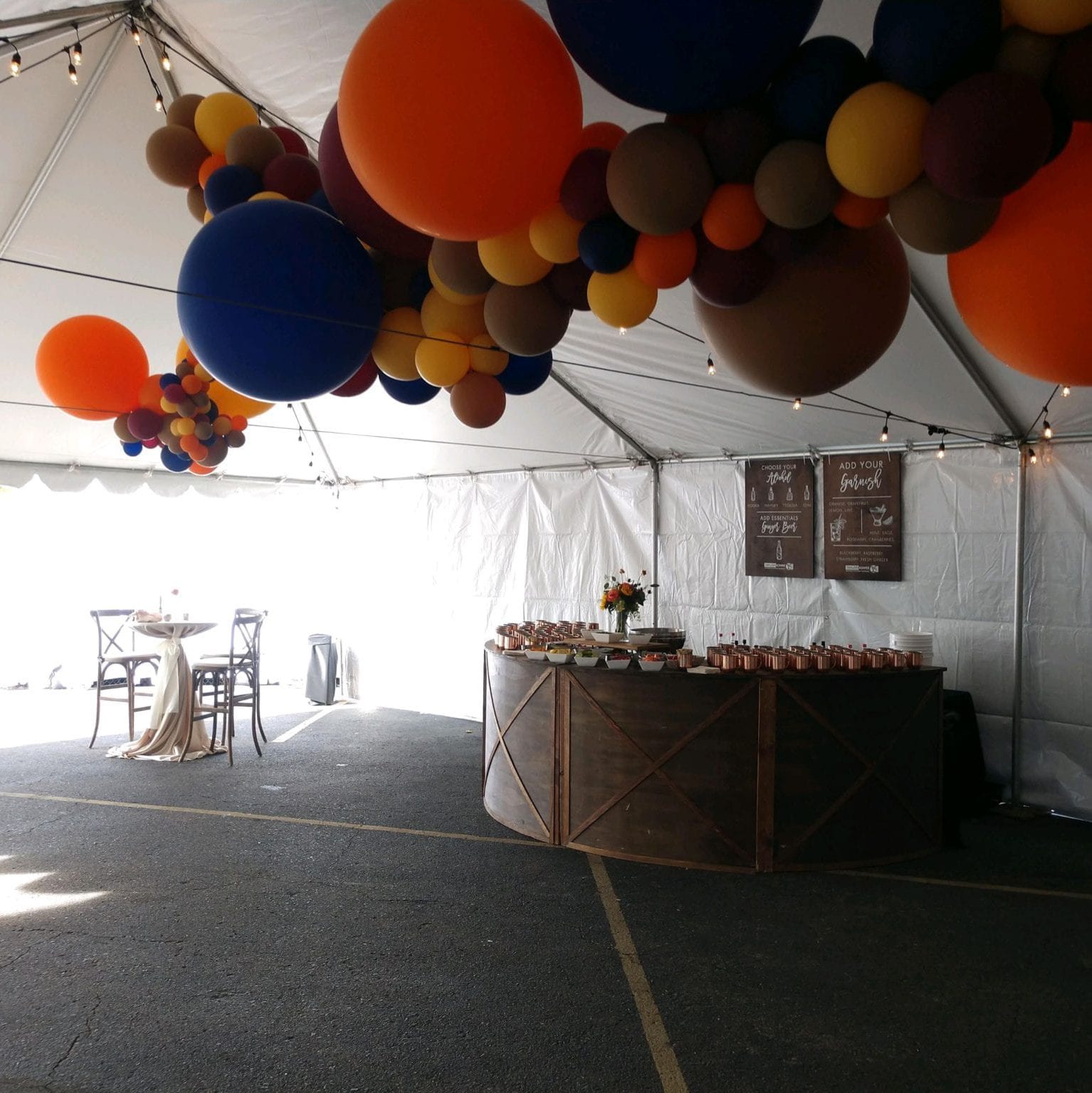 GET STARTED
Custom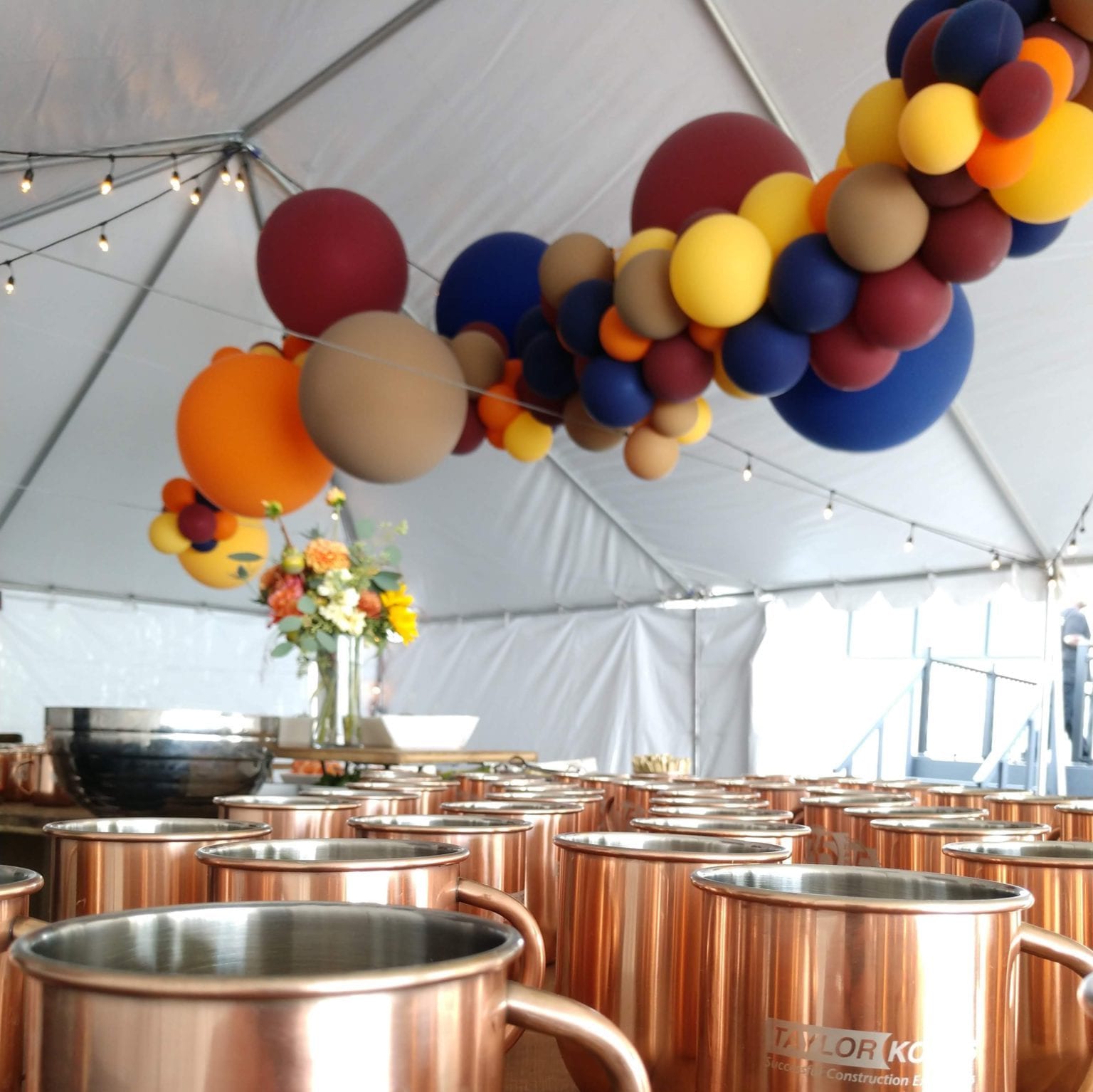 GET STARTED
The possibilities are truly endless with balloon décor. If you are having a special themed event and want your decor to reflect that, we can make it happen. If you want your logo created out of balloons, we can make it happen. We have a talented team that can create anything you want from 7 foot tall bowling pins, to dueling dragon archways. We work with sporting events, schools, and many businesses to create custom décor. Call now to schedule a consultation to help us help you make your vision come to life.
Candy Cups
Candy Cups are Balloon Party Favors perfect for any occasion! Candy Cups feature a balloon sculpture on top and a cup of candy on the bottom. They also act as table decorations before the guests take them home with them. They are %100 customizable to fit any holiday or party theme. They are perfect as gifts for your kid's teachers, your coworkers, raffle prizes, or guests of all ages at your special event. Call now to order your own customized Candy Cups!
GET STARTED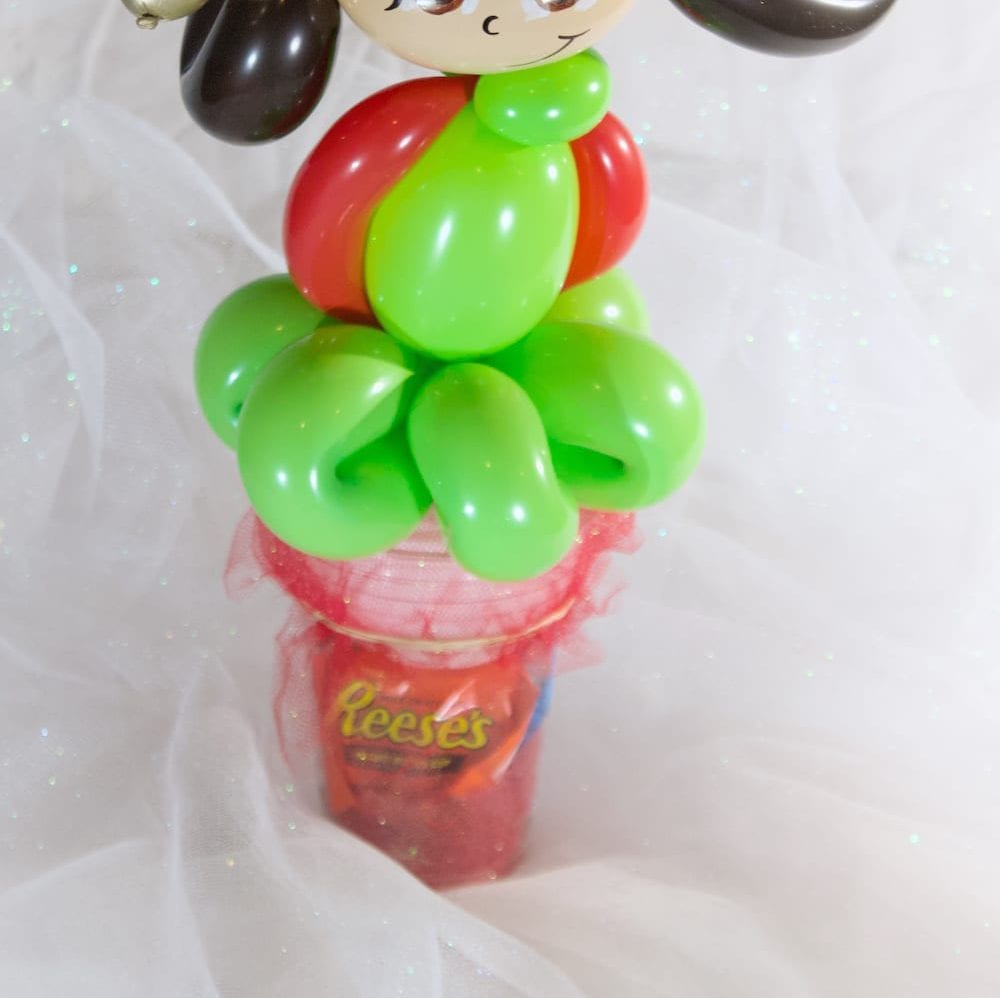 Arches
Garland Arch
$11 per linear ft

Linking Arch-
$7 per linear ft

String of Pearls-
$5 per linear ft

Topper Combo-
Starting at $140

Dance Floor Canopy-
Starting at $550


Organic- $20 per linear ft
GET STARTED
TABLE CENTERPIECES
3 balloon bouquet
$8.50

5 balloon bouquet-
$14.50

7 balloon bouquet-
$18.50

Number and Base- $20
Topiary- $35
Grand- $45
GET STARTED