When you celebrate,

Choose Party Perks to Decorate
Balloons transform any space.
Classic
Want easy choices to make your event pop?
Check out our updated menu of popular decor.
Get Started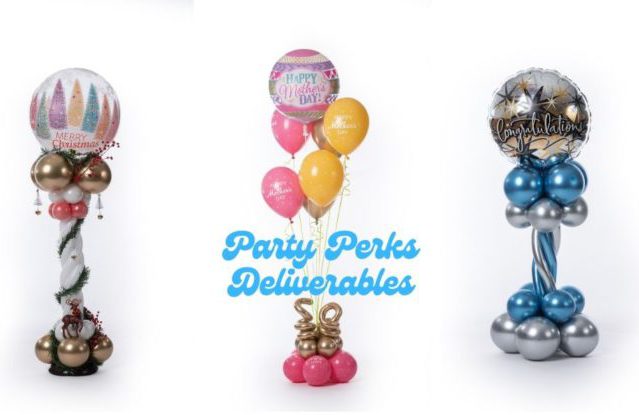 Custom
Have you ever wondered if it's possible to make that out of balloons?
Yes, it is! And we can do it.
Call now to schedule a consultation to help us help you make your vision come to life.
Get Started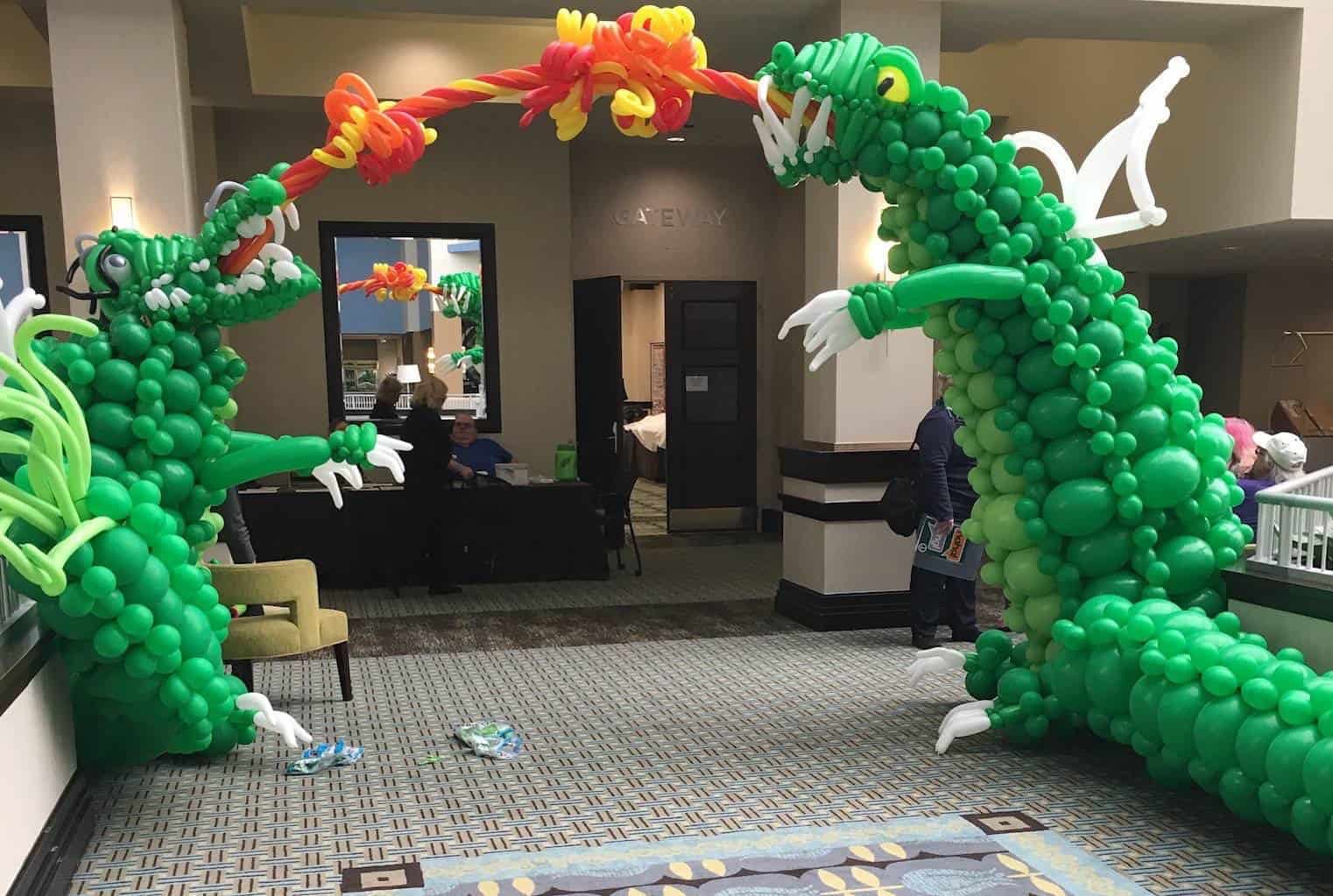 Candy Cups
Are you looking for fun party favors?
Candy Cups are Balloon Party Favors perfect for any occasion! Candy Cups feature a balloon sculpture on top of a cup of candy. They also act as table decorations before the guests get to take them home.
Get Started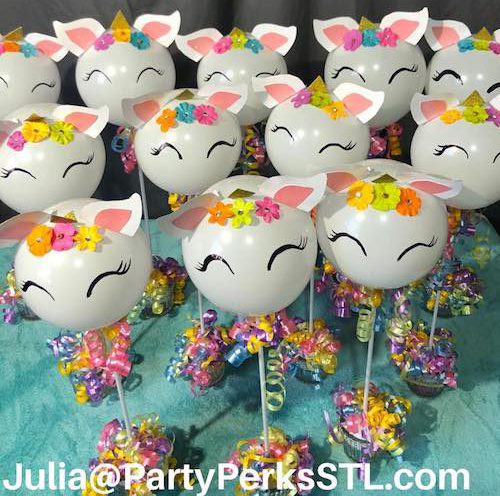 Great Events for Balloon Decor
Birthday Parties, Baby Showers, Bridal Showers, Graduations, School dances, Gender Reveal, Bar Mitzvah/Bat Mitzvah, Car Dealership Showrooms, Holiday Parties, Fairs/Festivals, Anniversaries, Retirement Parties, Grand Openings, Customer Appreciation Day, Holidays, Sporting Events, Banquets, Malls, Weddings, Corporate Events, School Functions