Your Balloon Professionals
Balloon Decor is a creative art form that has transformed far beyond traditional balloon arches and columns, way far!
Balloons are absolutely trending!  You see Balloons in tv shows, movies, commercials, music videos, and all over social media.  Itis a modern, colorful, whimsical must for great events with incredible photos!  Balloons are a go to for corporate events, conventions, Bar and Bat Mitzvah celebrations, baby showers, bridal showers, school dances, graduations, and so much more!
Balloon Decor is fully customizable for any event with any colors and any theme, making them an easy solution for all of your decor needs! Why not Balloons?!
Check out what we have been up to!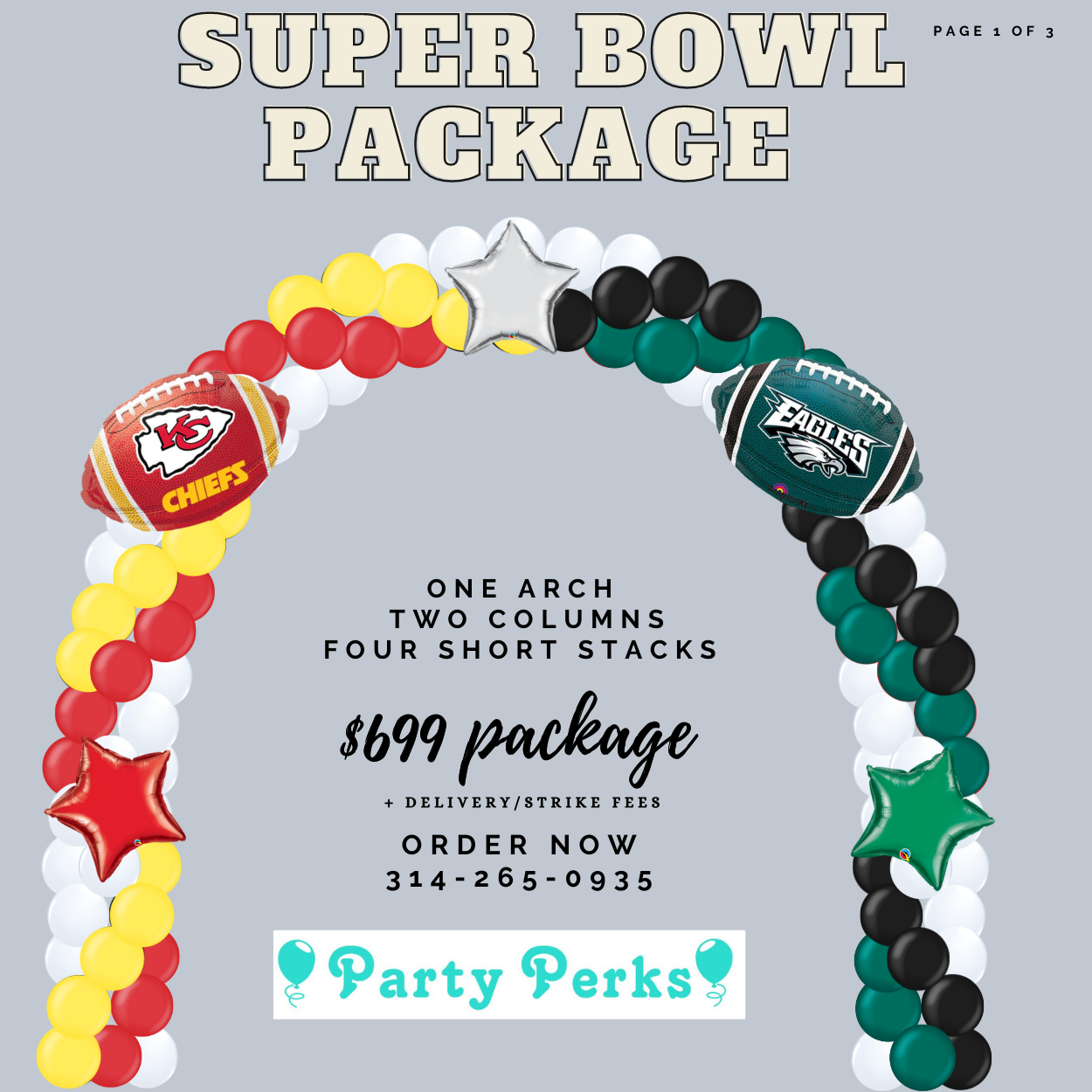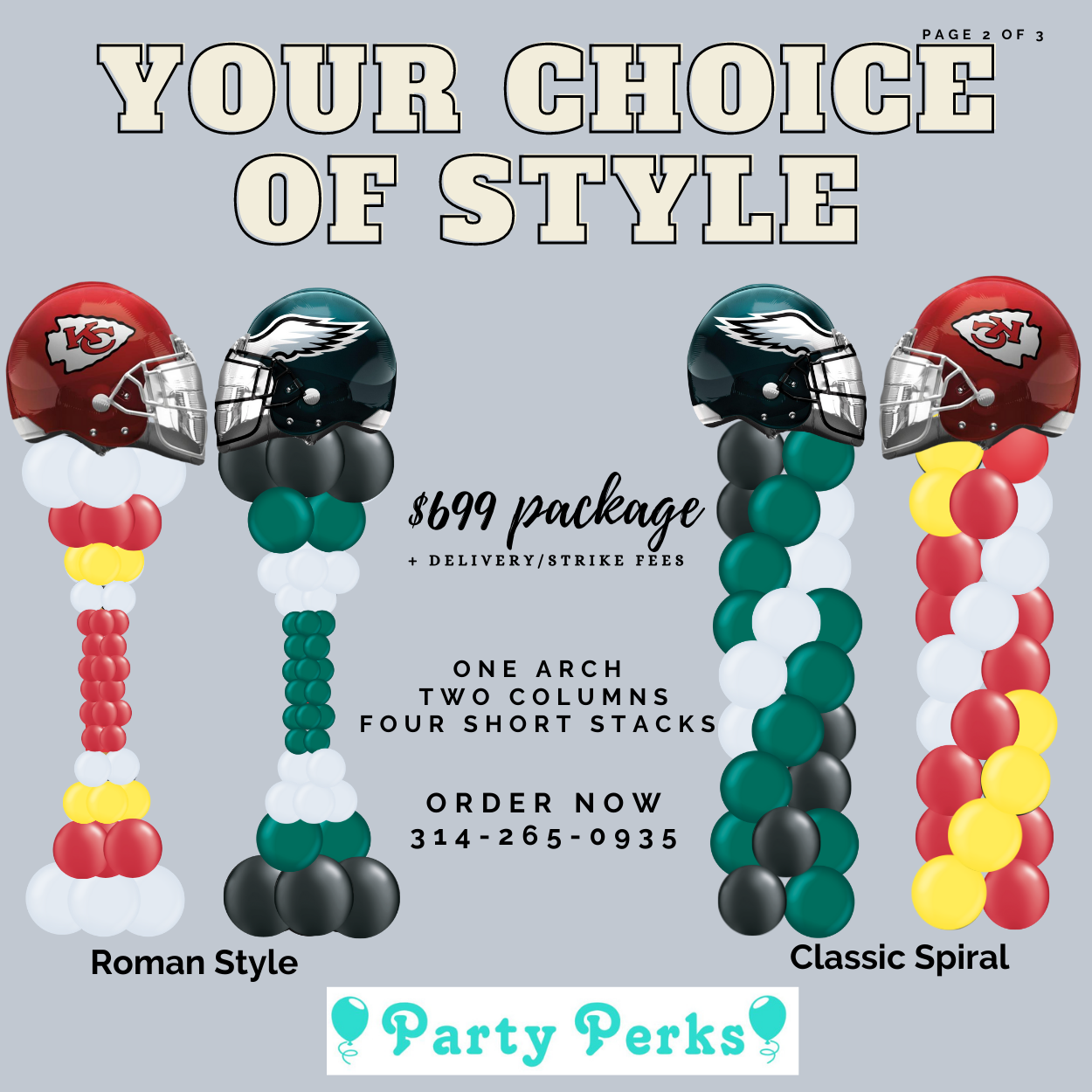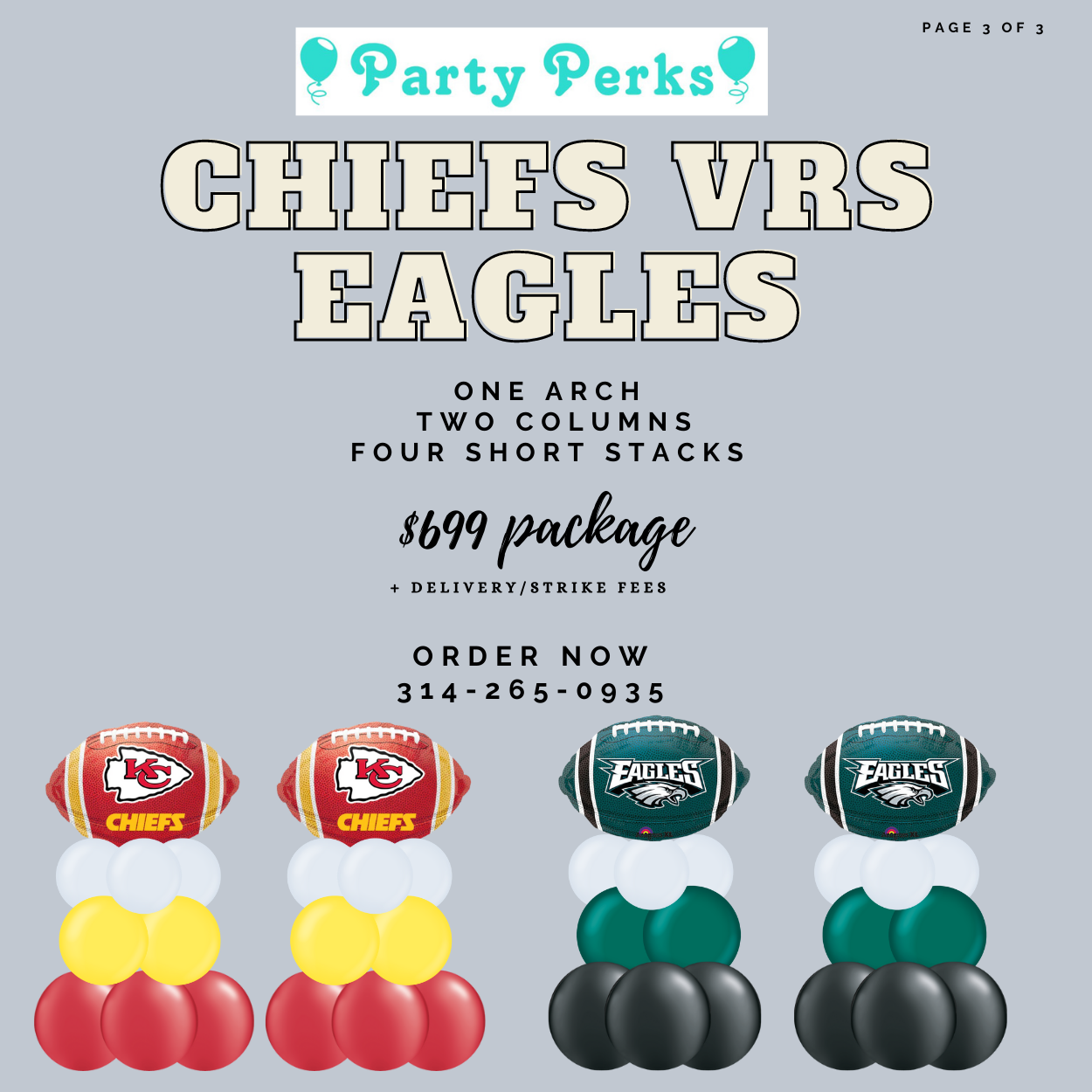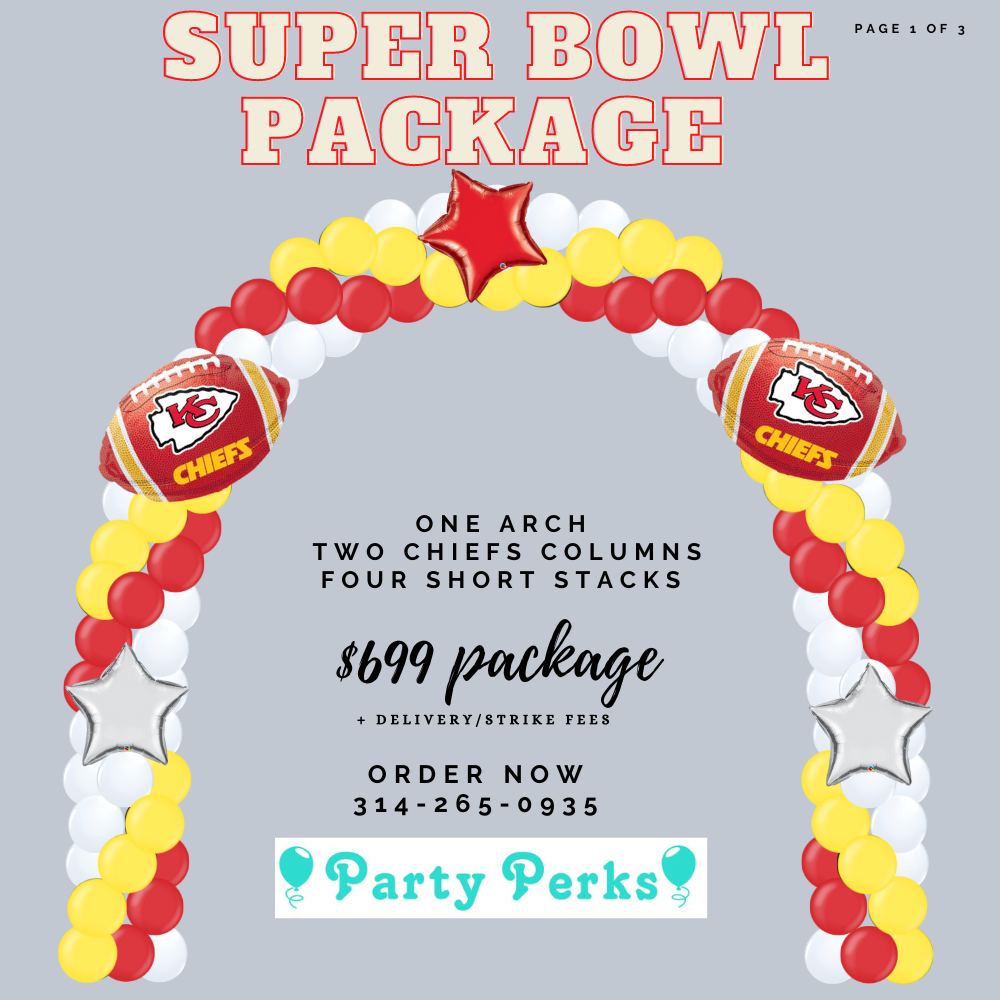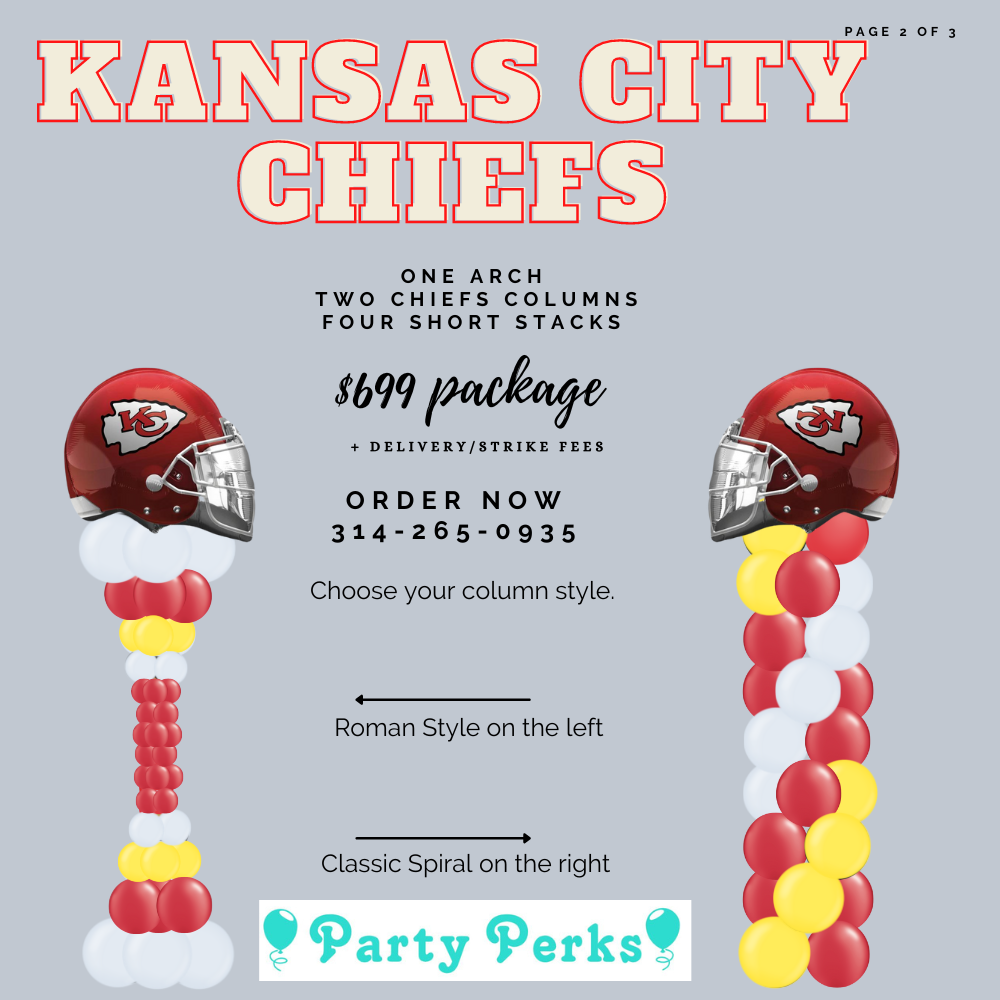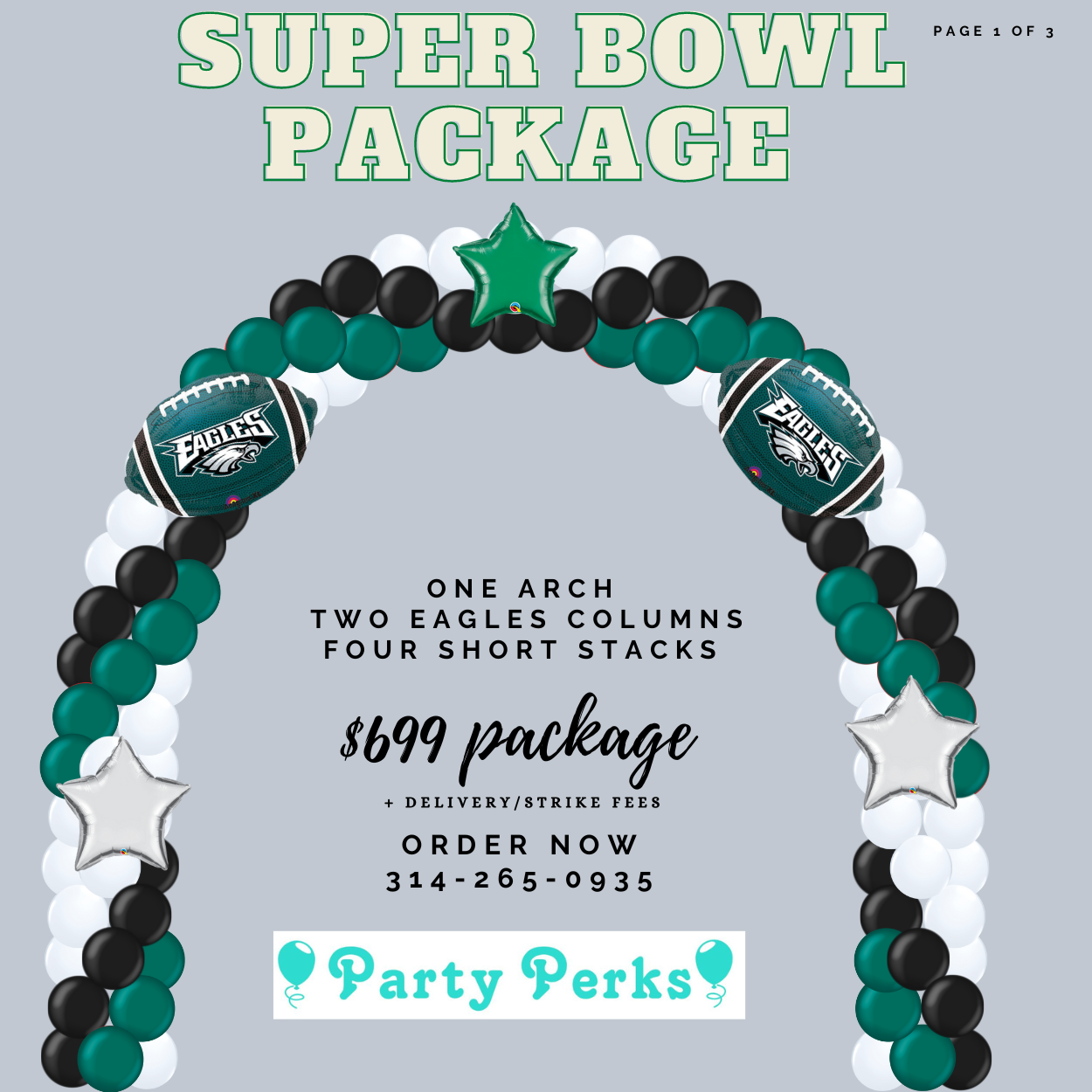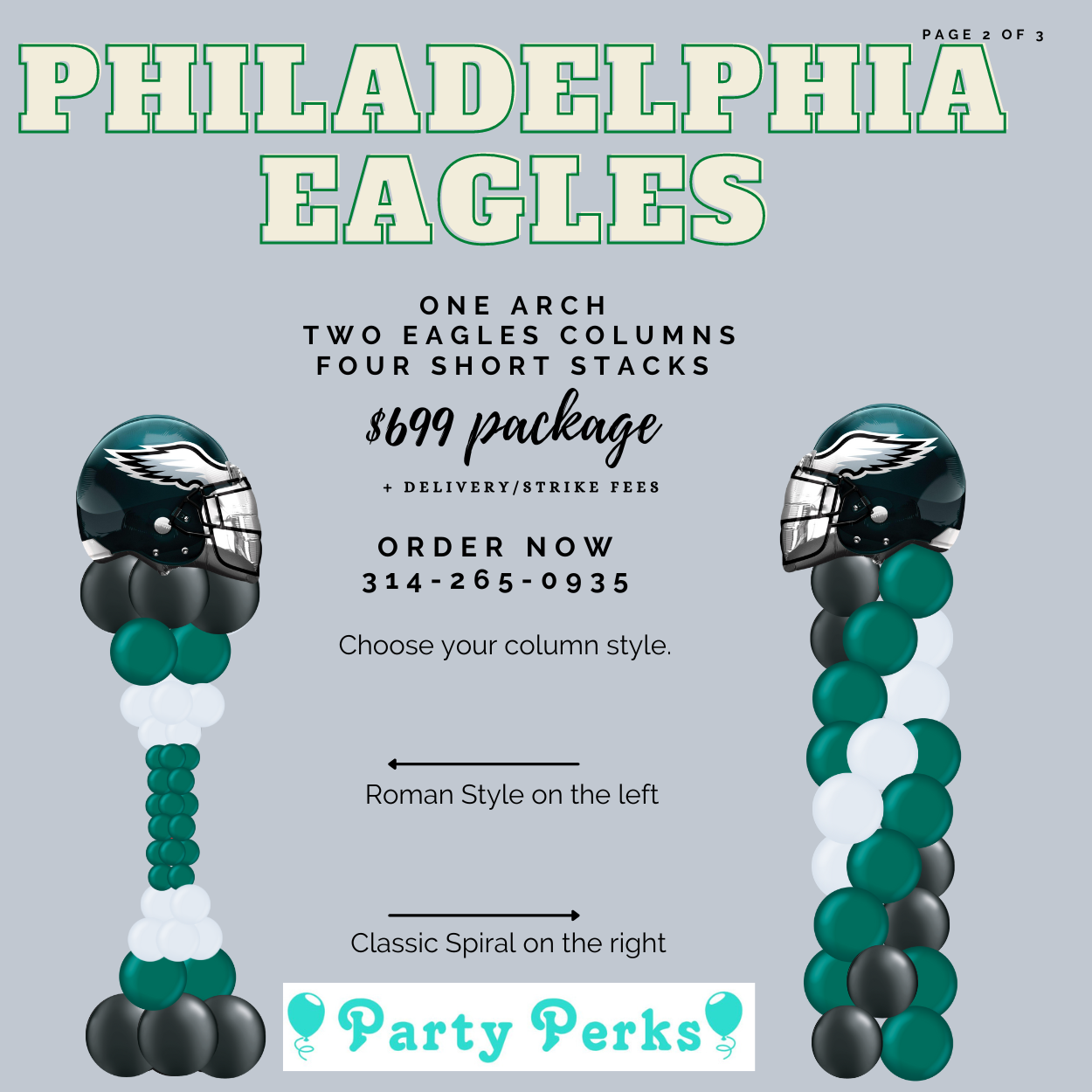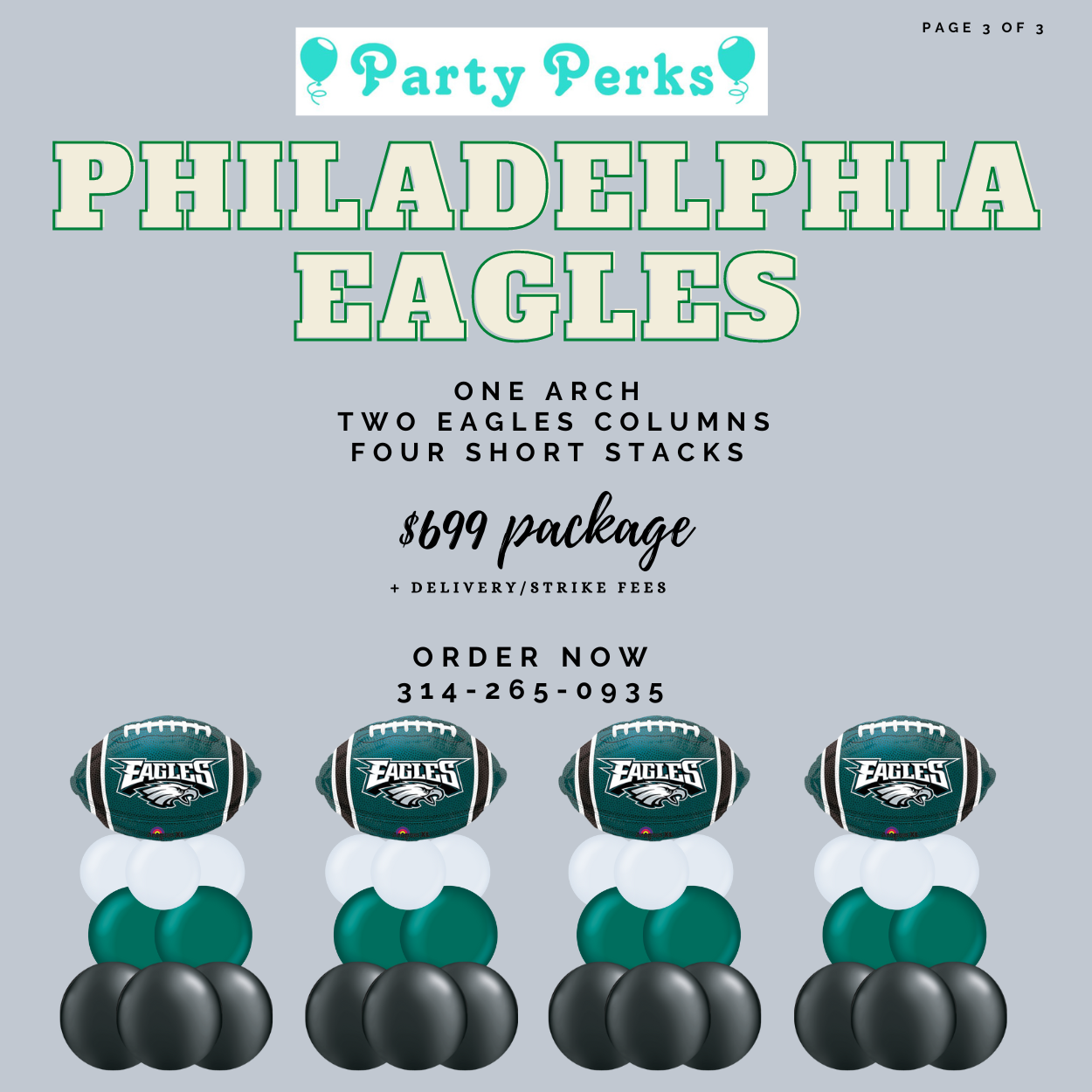 Chiefs v Eagles Short Stacks
Superbowl 2023 Chiefs Package