What is a Certified Balloon Artist?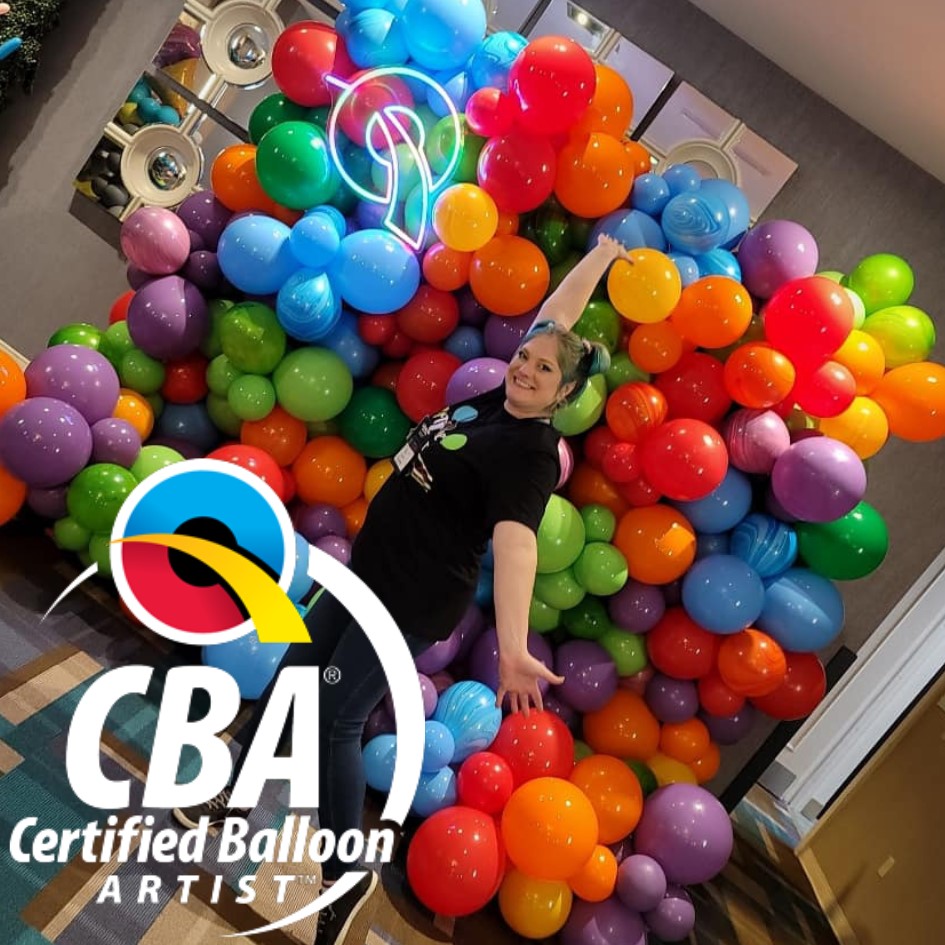 What is a Certified Balloon Artist?
Yes, we have Balloon Certifications, who knew?!
A Certified Balloon Artist (CBA for short), is a professional Balloon Artist who passed a series of classes and final practicum in front of a panel of Qualatex judges.
These courses include
Balloon Theory
Design
Equipment
Safety
Customer Service
Pricing for Profit
A Certified Balloon Artist must pass all prerequisite tests on their own time and then complete the required 4 hour practicum at a predetermined Balloon Convention or Conference.  There the prospective CBA's will show off their skills creating helium bouquets, columns, and centerpieces.  They will also be quized on design theory and do a mock phone call or delivery.  Altogether, the panel grades on knowledge, proficiency, speed, style, and customer service skills.
I, Jules Perkovic, CBA, am the founder of Party Perks.  In January 2019 I recieved my CBA at the International Balloon Decor Convention, FLOAT.
This is one of my favorite Balloon conventions.!
I find pride in having those 3 letters come after my name.   It is important to me and Party Perks to continue to invest in my knowledge in Balloons and Business.  Therefore, I make sure to be a part of continual online learning, as well as attend in person Balloon Conferences each year.  This way I can provide the absolute best for my customers while feeling proud of my work.  Quality has always been important to me
Who provides the process to become a Certified Balloon Artist?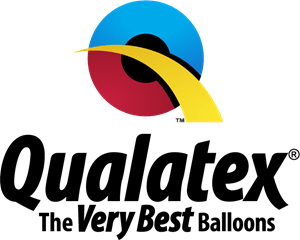 Qualatex is a global Balloon manufacturer, and the creator of the CBA.  This is the ONLY Balloon professional certification process.   You can sign up to start learning, but they want you to be in business for a minimum of 2 years before going through certification.  Final Exams are held at one of the various Balloon Conventions across the globe of which Qualatex sponsors.  To learn more about being a CBA and becoming a member of the Qualatex Balloon Network follow this link https://us.qualatex.com/en-us/education/qualatex-balloon-network/