Graduation Balloons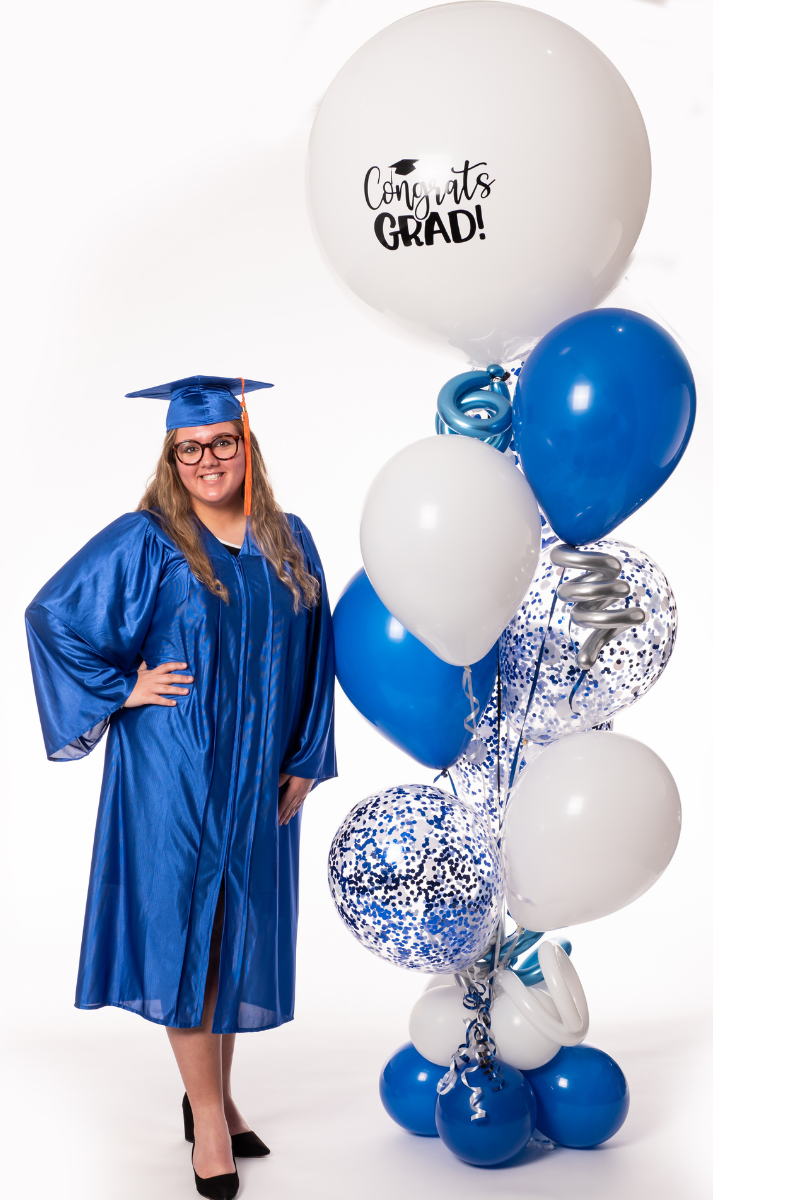 It's Graduation Season!
Elementary Schools, High schools, Colleges and Universities are getting ready to prepare for the seniors to Graduate! Congratulations Class of 2023! There are tons of ways to celebrate your loved one with Graduation Balloons. Tis the season of new beginnings and open opportunities!
Balloon Drops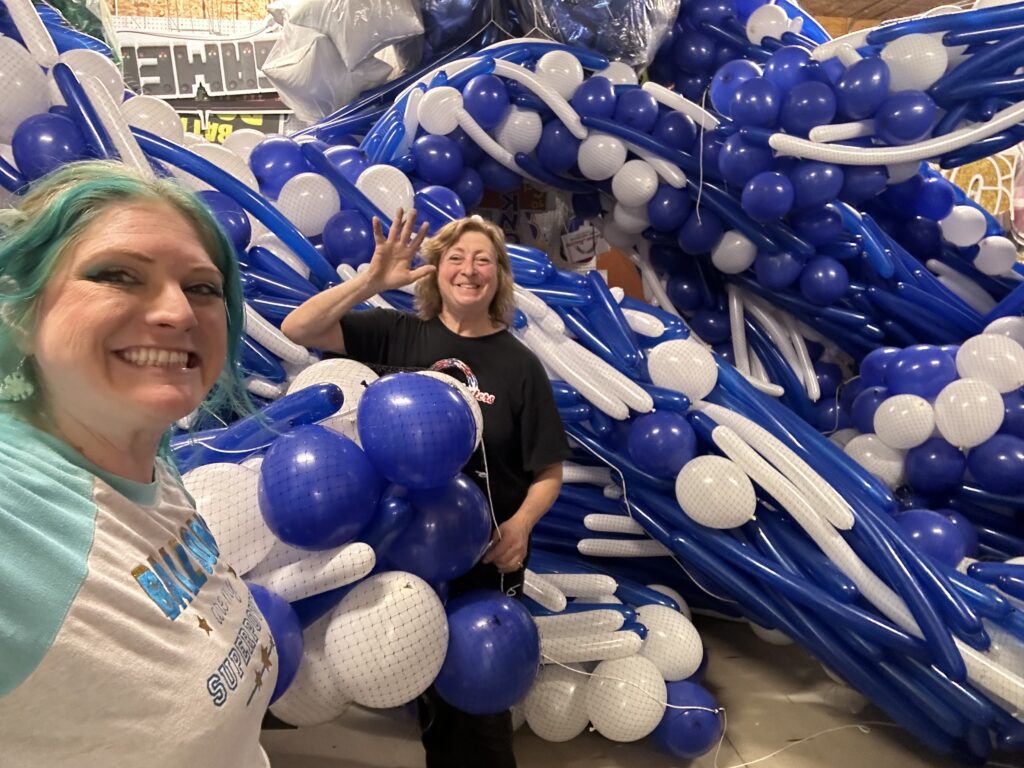 Balloon Drops are a wonderful way to celebrate all of your new graduates! We can make balloon drops with all kinds of shapes, sizes, and colors! There is something so exciting about having a cascade of hundreds of balloons coming down on you at once! When I think of Graduation Balloons I think of Balloon Drops!
Photo Frames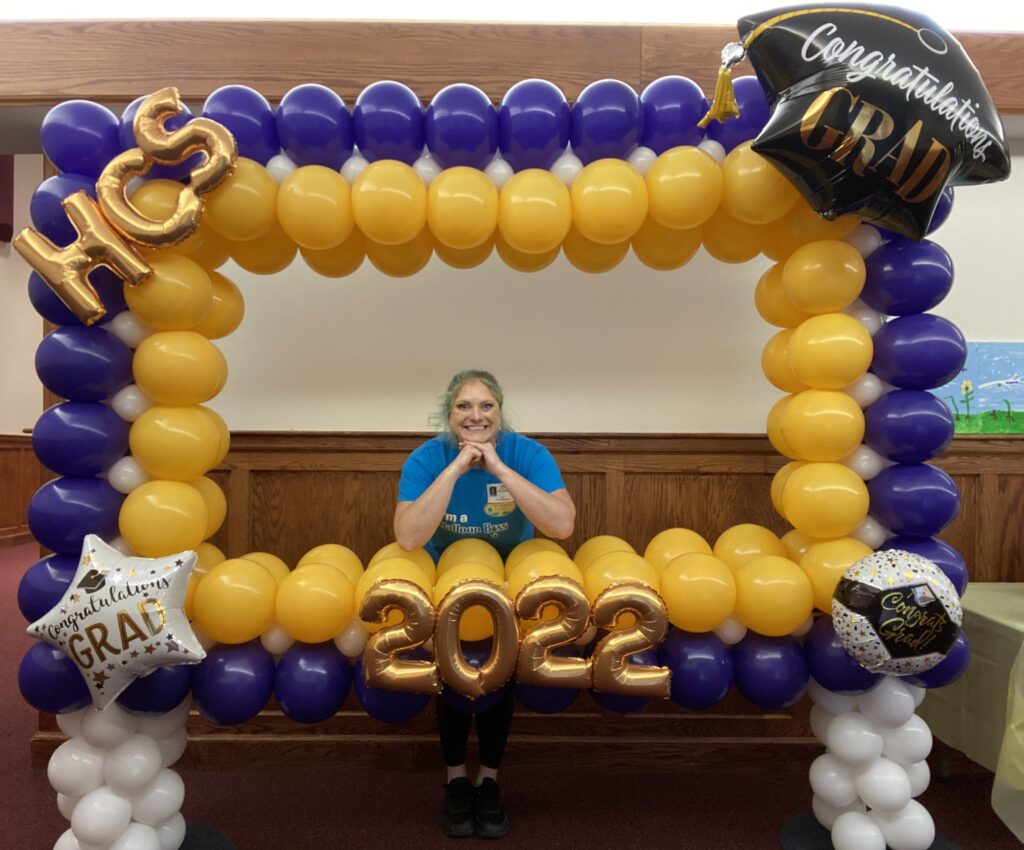 Photo Frames are great Graduation Balloons to capture the moment on Camera! Get all the insta worthy photos of your new Grad and all their family/friends! They are fully customizable.
Circle Frame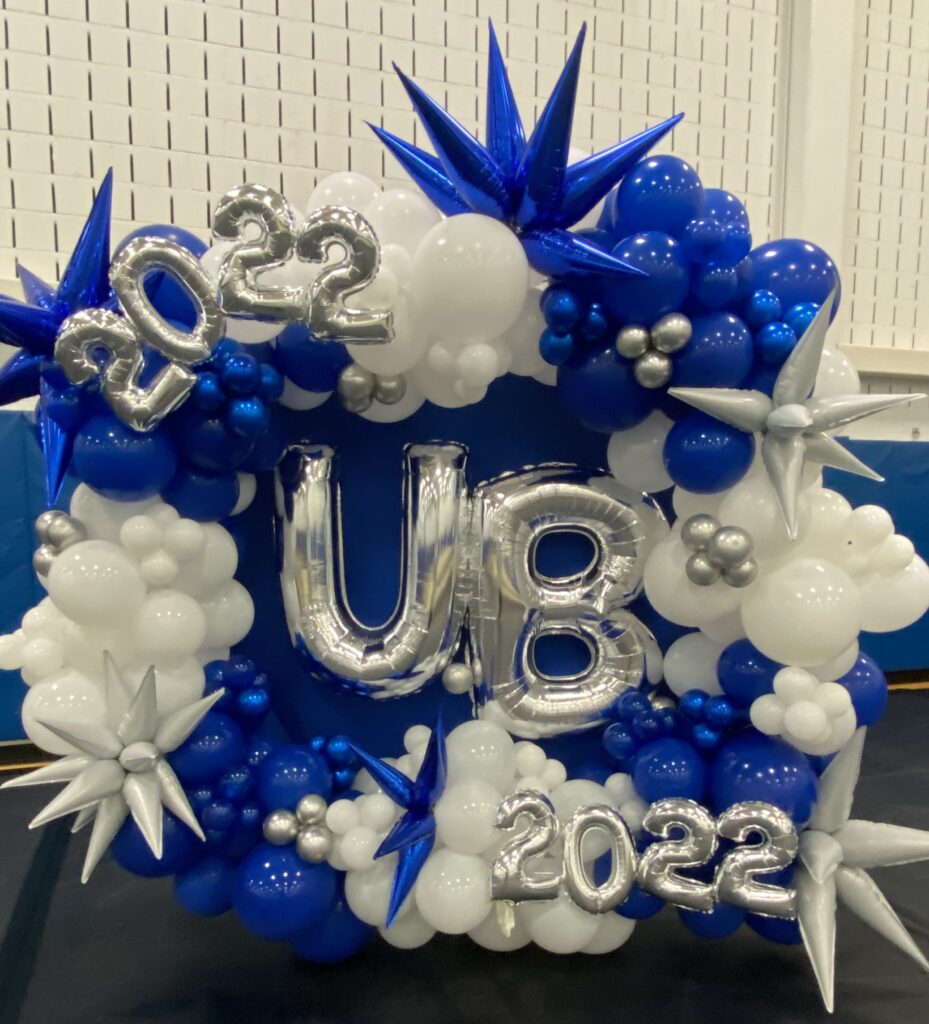 Columns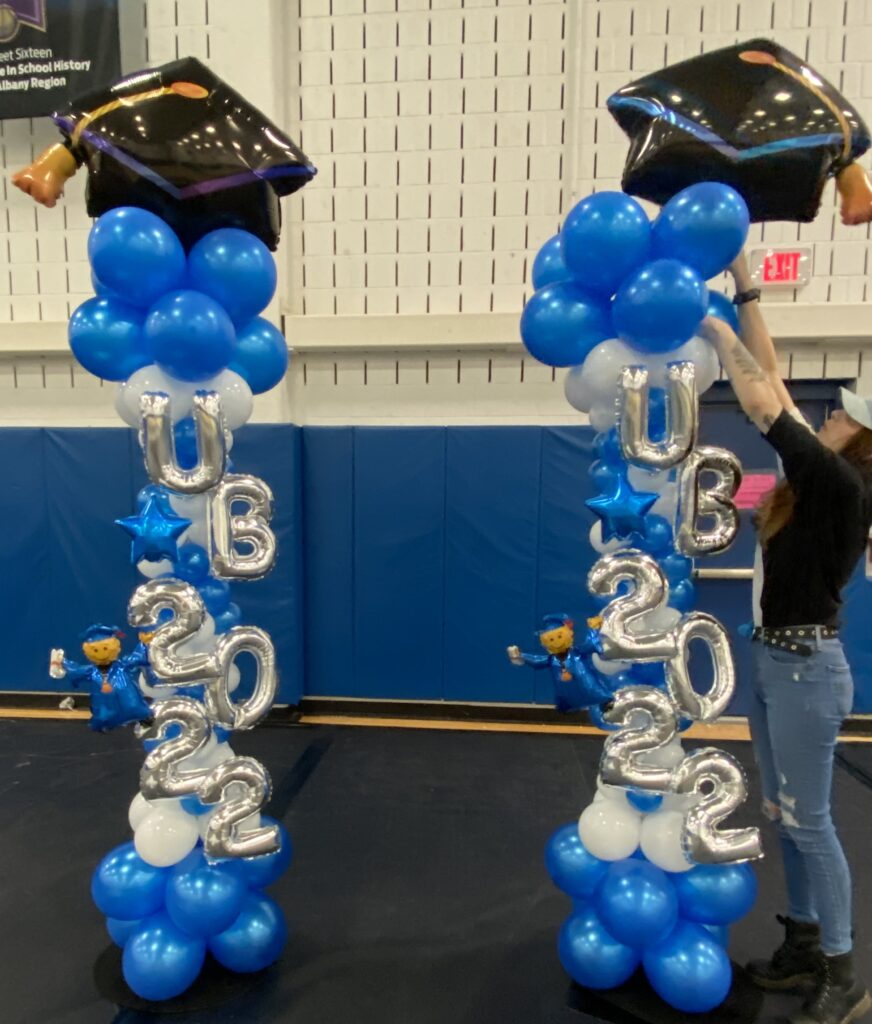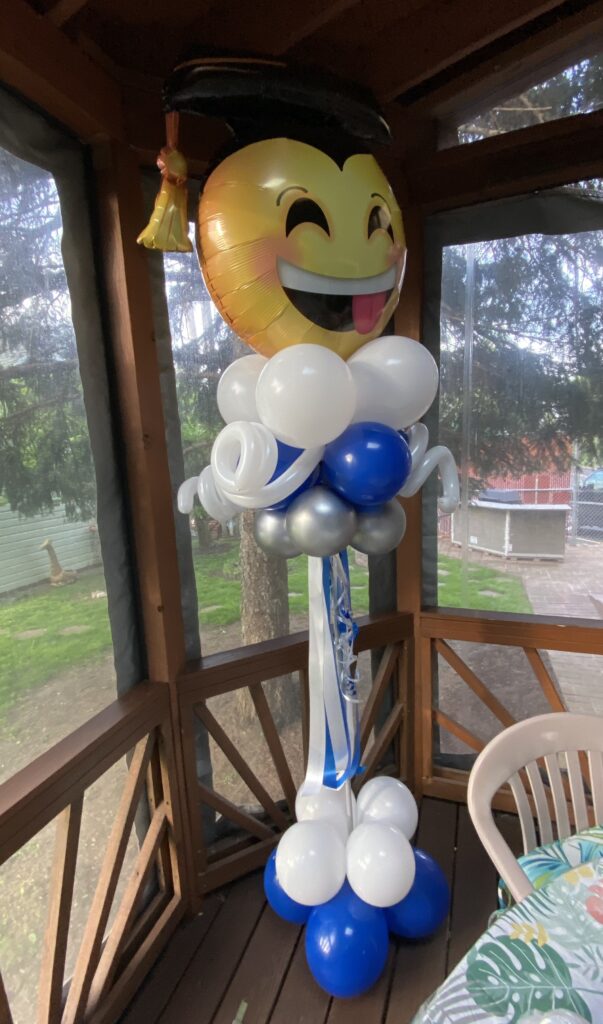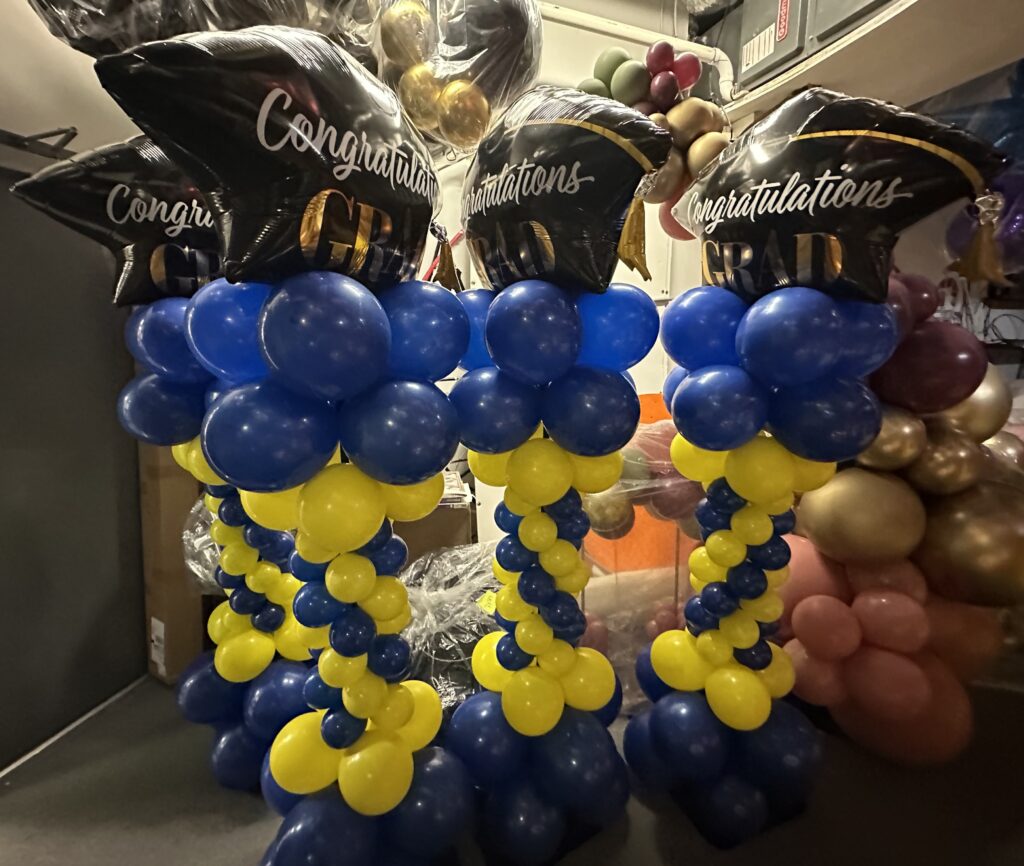 We have so many fun balloons to help you celebrate your grad!
Order today!