Prom Decor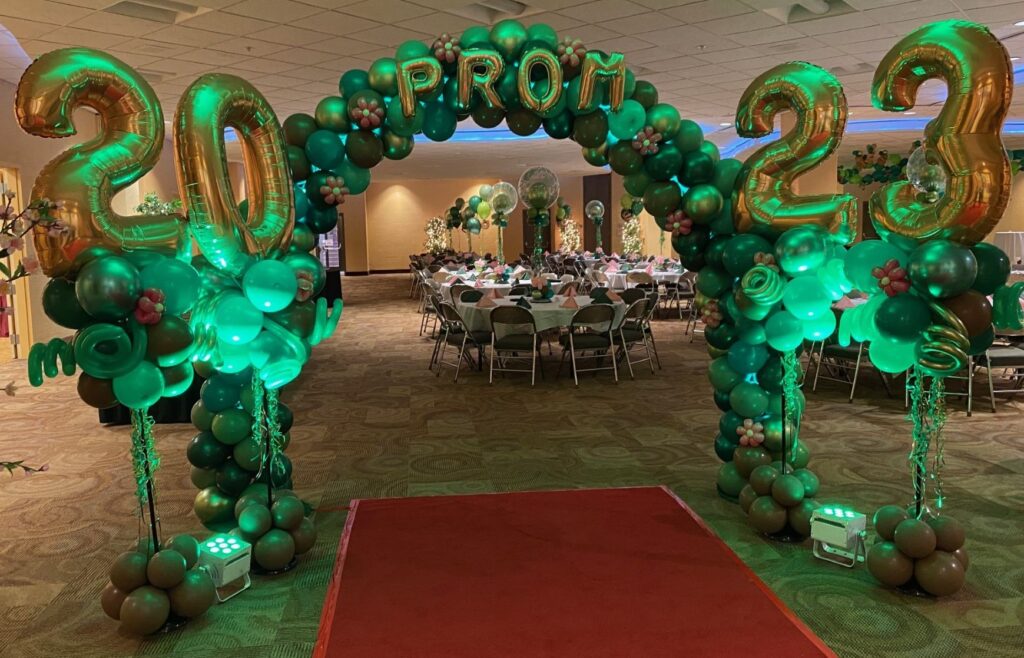 Prom Decor
It's Prom Season!
Prom Season is one of my favorite times of year!  Why?  I LOVE Prom Decor!
Balloon decorations are a great way to create a festive atmosphere on any prom night. Some popular options include balloon arches, balloon columns, and balloon centerpieces.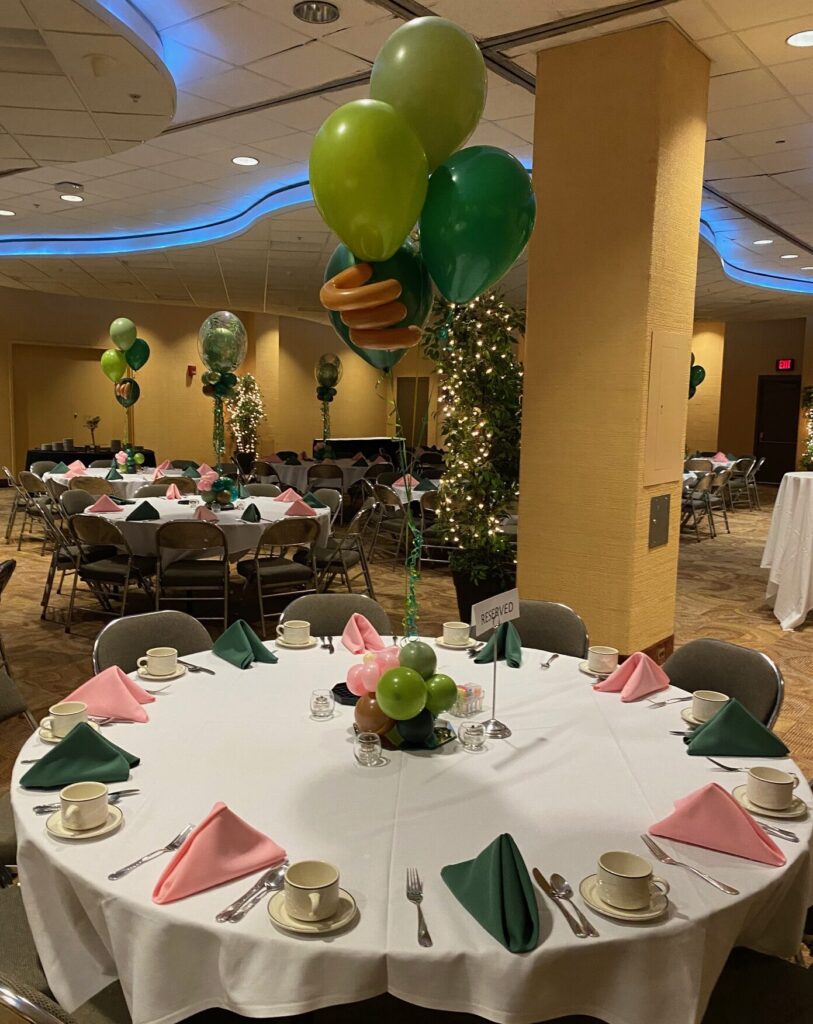 There are a few key areas you need to consider when planning your Prom Decor
Entrance
Dance Floor
Table Centerpieces
Photo Opps
Stage
You can choose custom colors and designs that match your specific prom theme or school colors.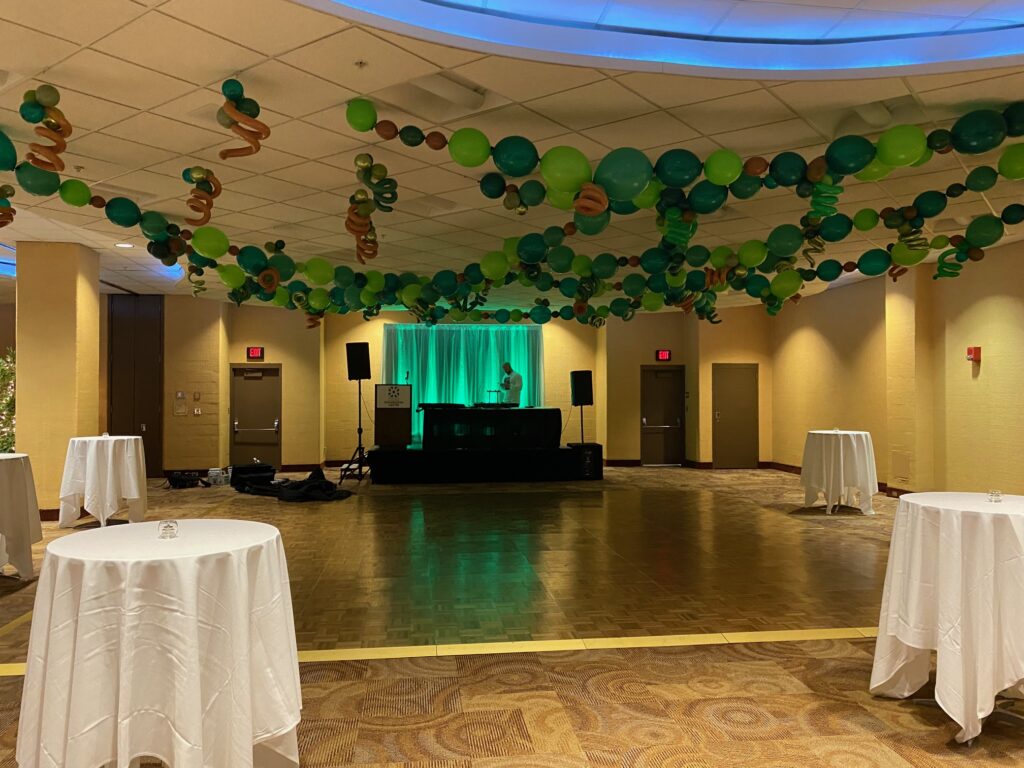 Balloon Decorations can also highlight the dance floor, making it THE place to be for the evening!  How fun is this jungle themed prom?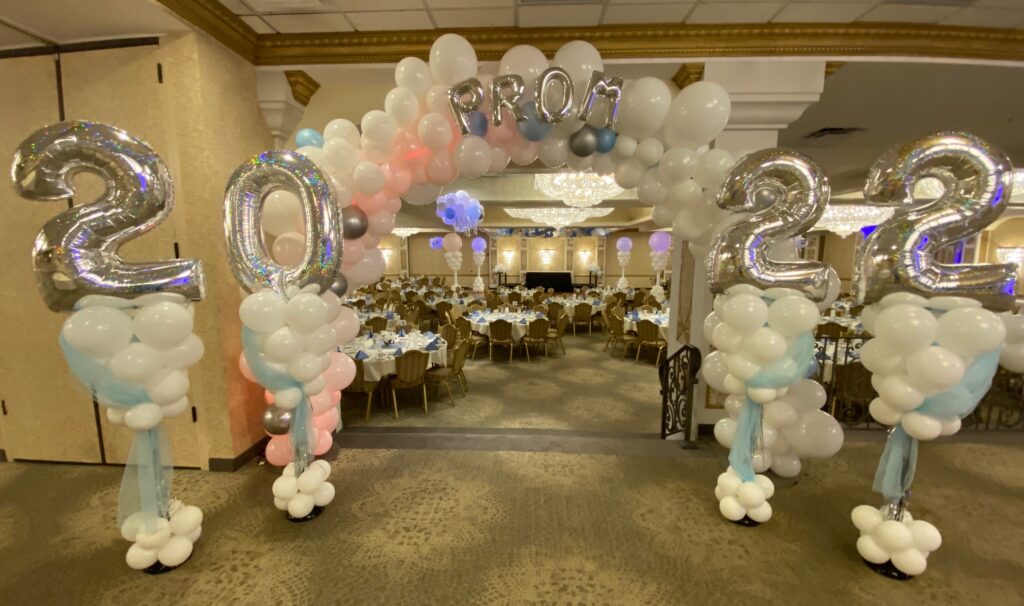 Every Prom must start with a grand entrance! The students will get to walk through this entryway to get into thier Cloud 9 Themed prom.   The entrance sets the tone for the evening.  We aim to impress!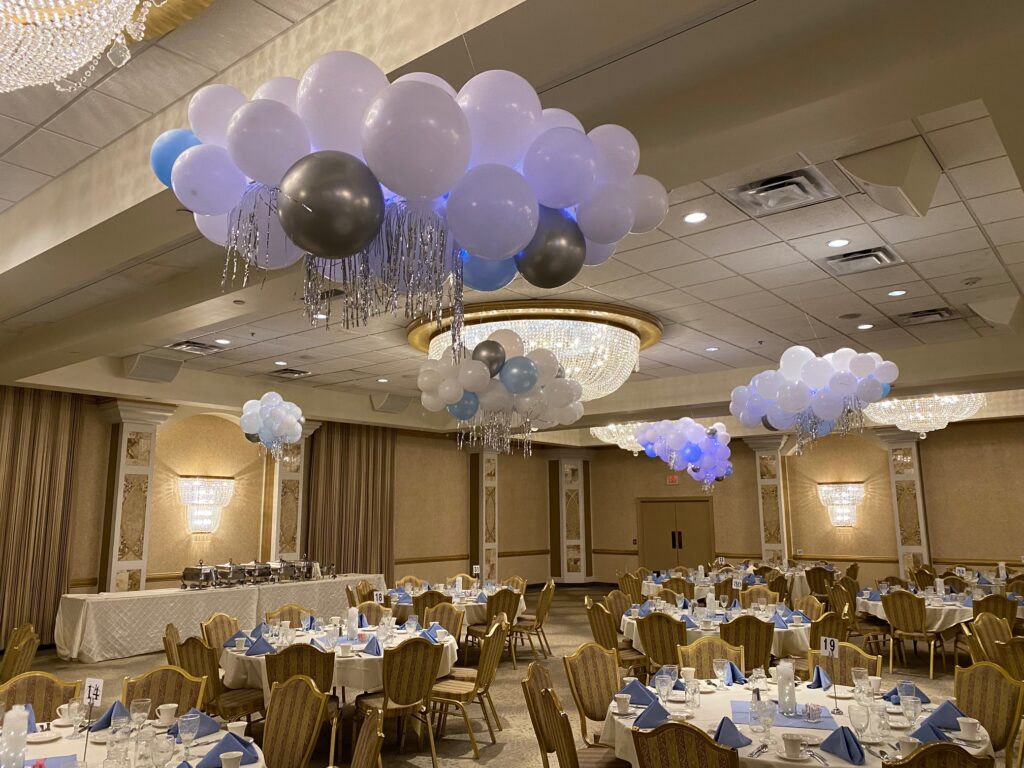 Beautiful Lite Up clouds "float" over the tables and dance floor transforming the entire banquet hall.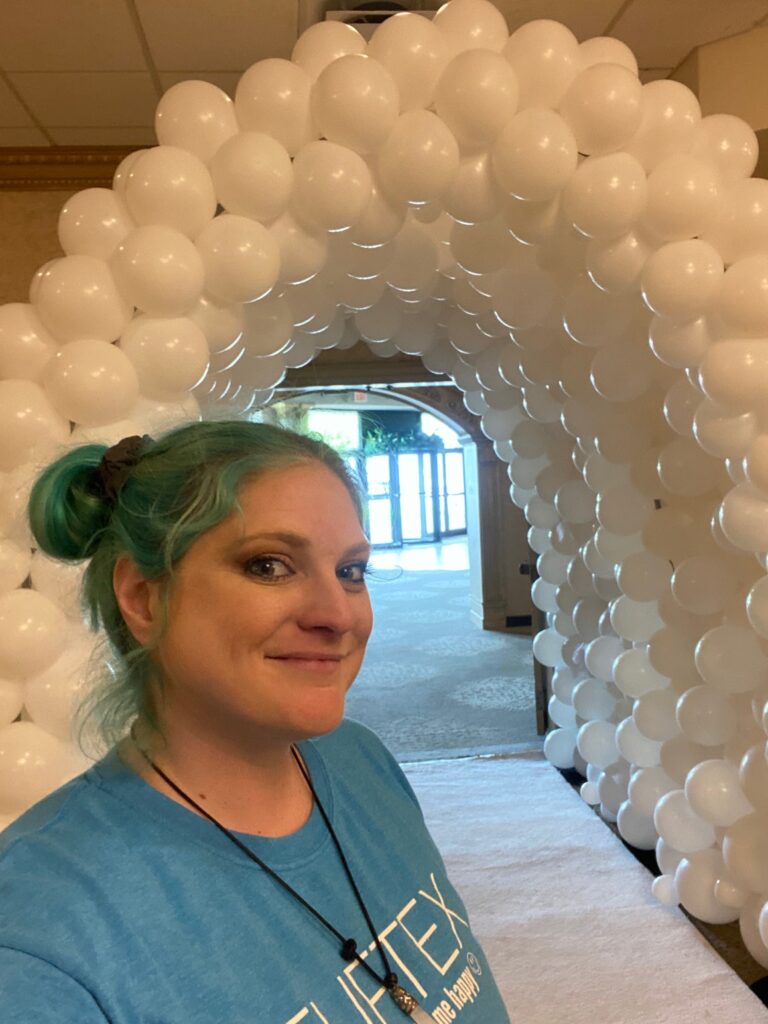 We even makde a tunnel through the clouds to exit the ballroom!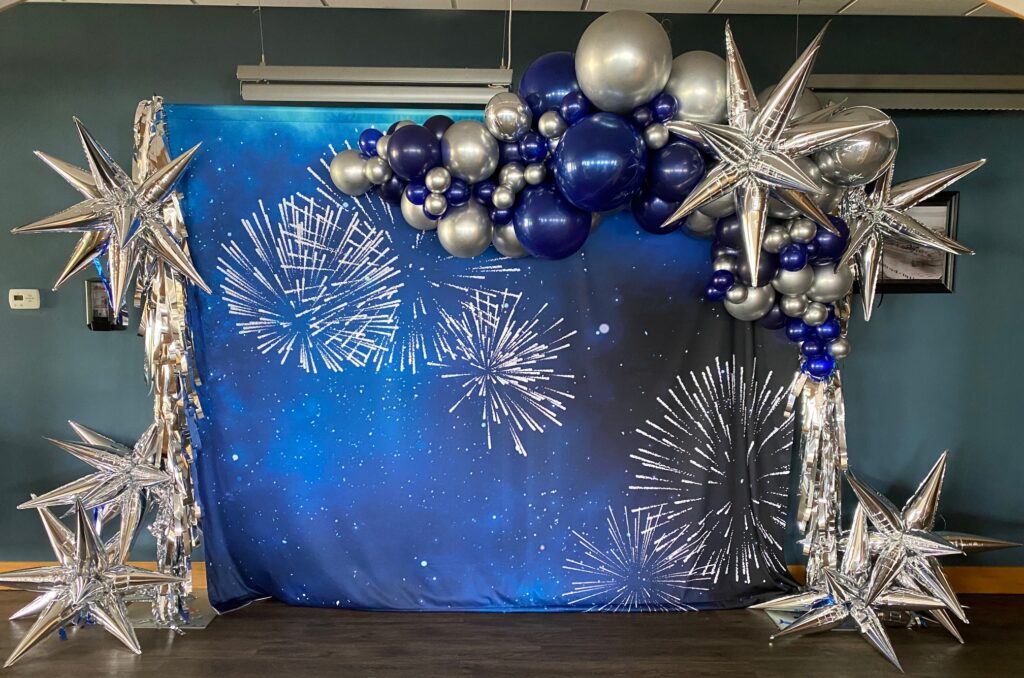 Balloons help create the BEST photo opps for incredible photos!  Our balloons can accent any photo back drop or can be stand alone Photo Opps.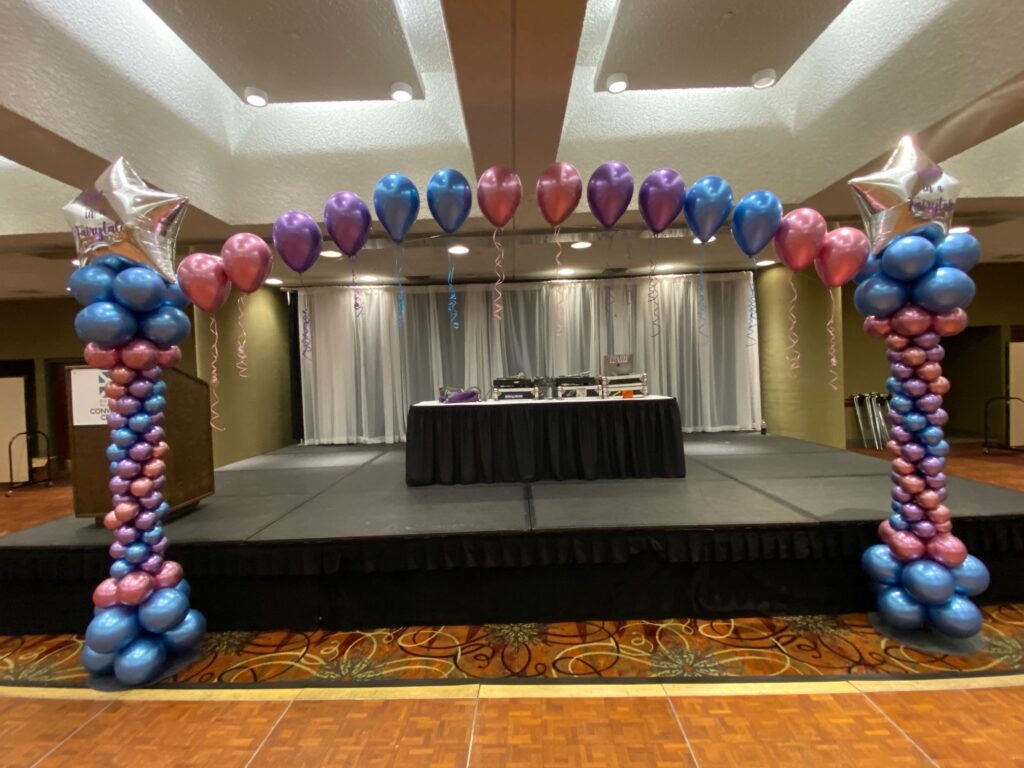 Balloon Stage Decor highlights the Prom Court for the announcing of the Prom King and Prom Queen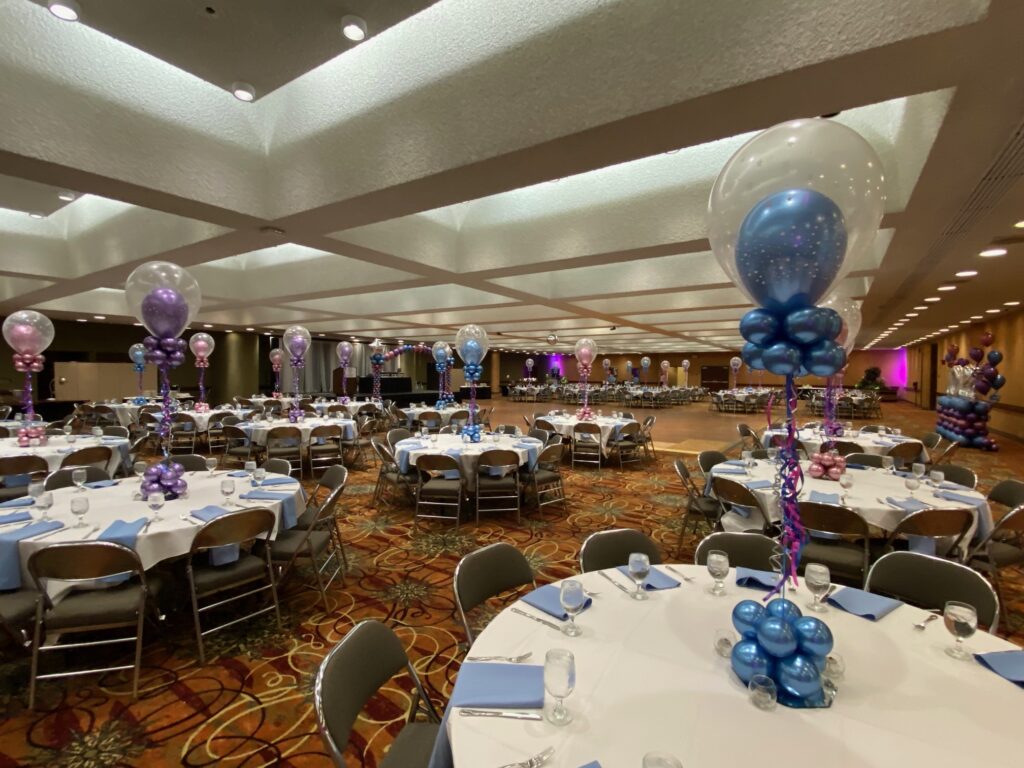 This enchanted evening had beautful centerpieces, a stand alone photo opp, and stage decor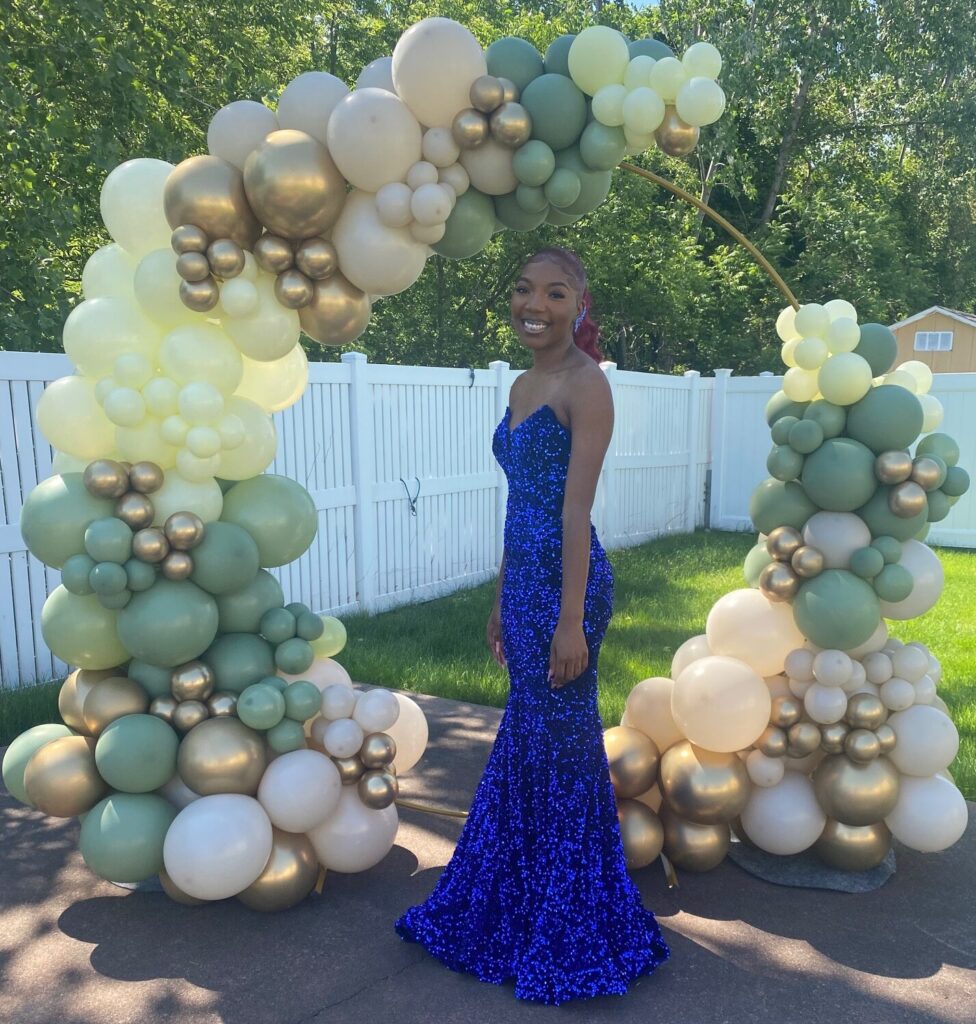 Prom Decor is also used for at home photo opps for parents to get incredible photos with their students and their friends.  This makes YOUR home the house to be to gather before their special night.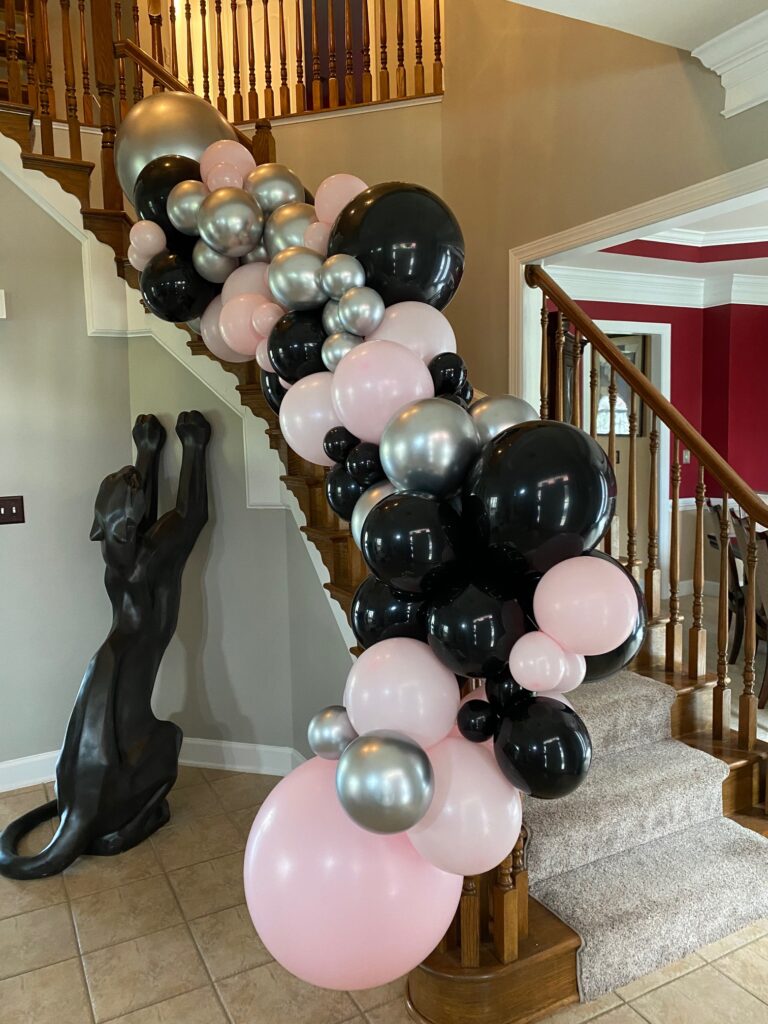 Imagine all the special moments you will get to capture!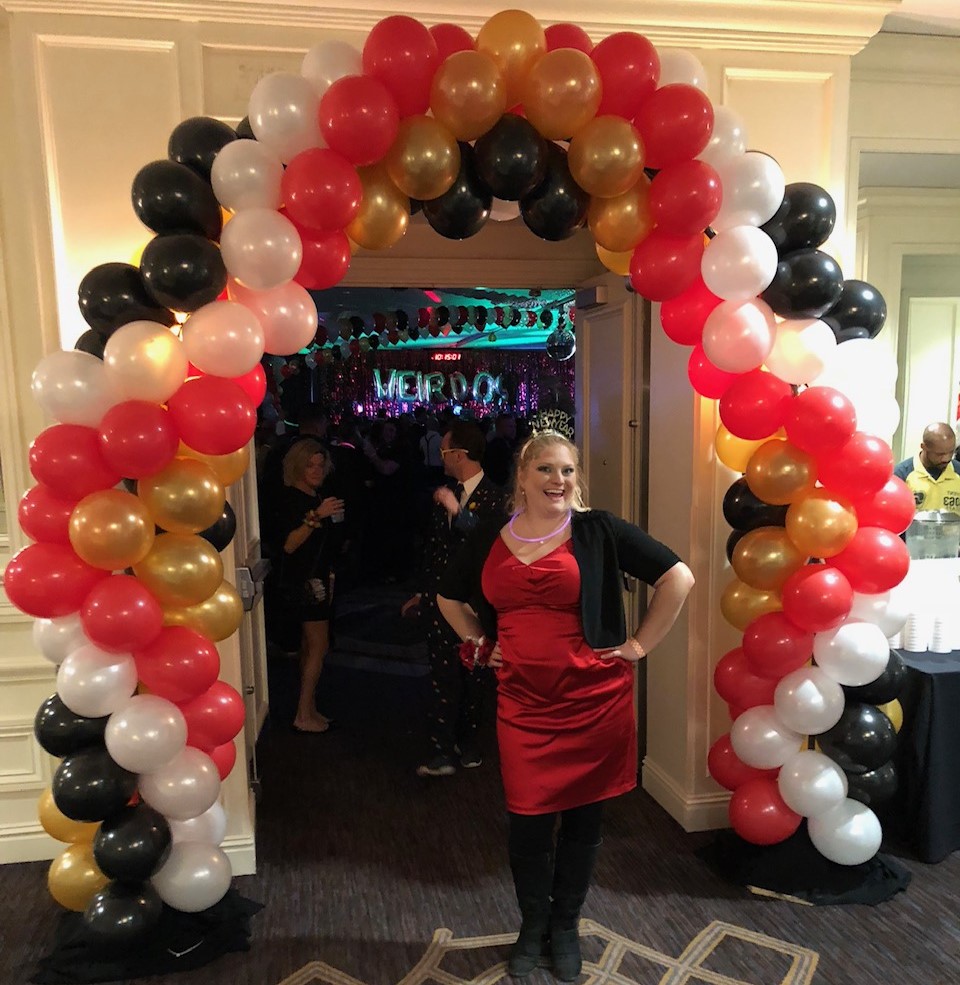 I love transforming spaces with my balloons, and Prom Season is my time to shine!  I cannot wait to help you celebrate your prom!
Check out more of our awesome work in our many GALLERIES
To get started with your custom Prom Decor click HERE